Join the Community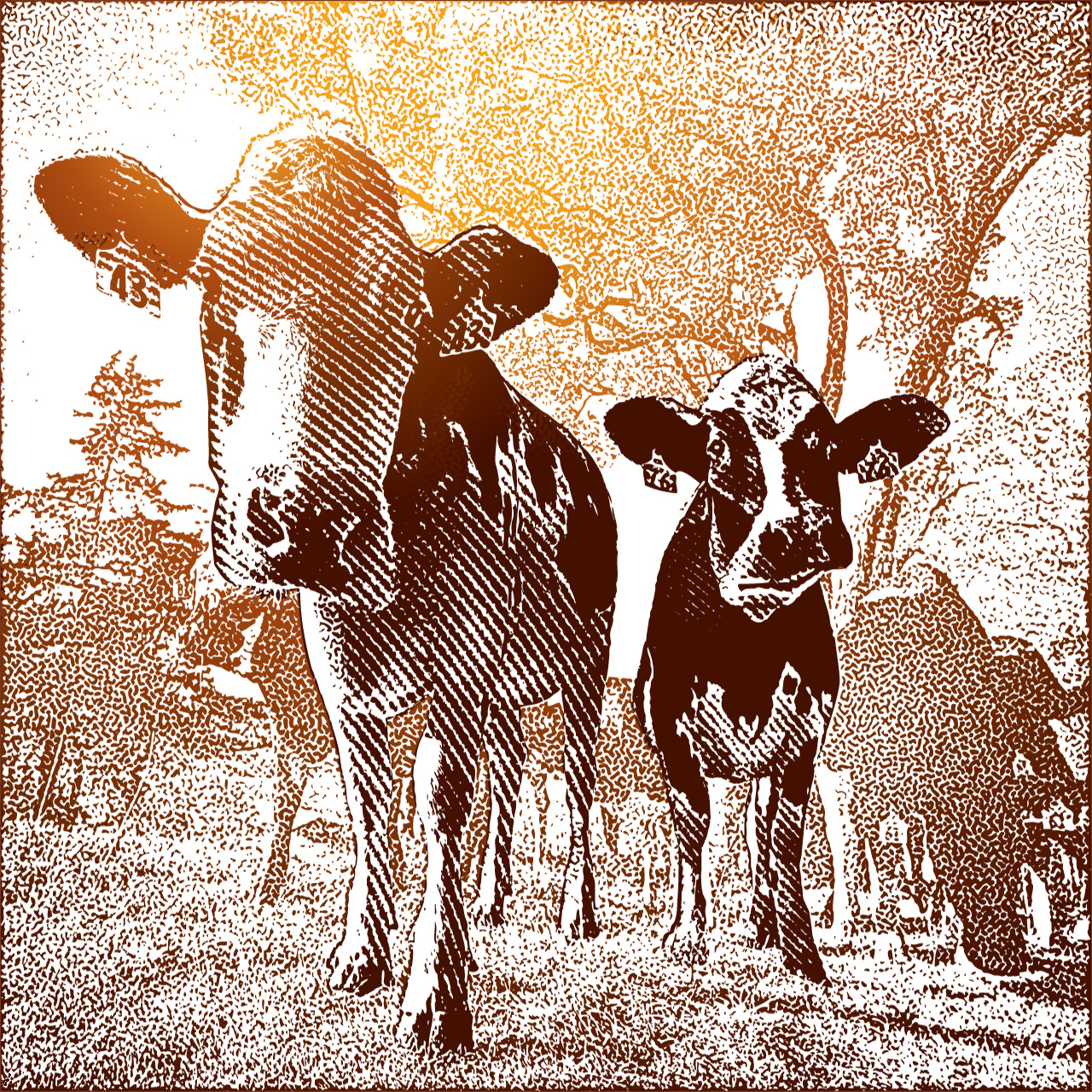 The farmers and farm advocates contributing to Farms for Tomorrow are helping to create a robust, practical resource for their fellow farmers and farm advocates. We invite you to contribute too. Here's how:
TELL US
Tell us what's on your mind. Although we can't respond individually to each submission, we will collect questions, concerns and comments and bundle and address them through new content.
SUBSCRIBE
Subscribe to a short newsletter, which will be launched in the coming year. If you are interested in receiving regular communication from us, please share your email address.
Your email address will only be used by Farms for Tomorrow and only for delivering our newsletter. Your email address will not be provided to third parties for any reason and you may unsubscribe at any time.
An email will be sent to you to confirm your email address. Please click on the link in the email you receive to confirm your subscription.