– Aprill Farm –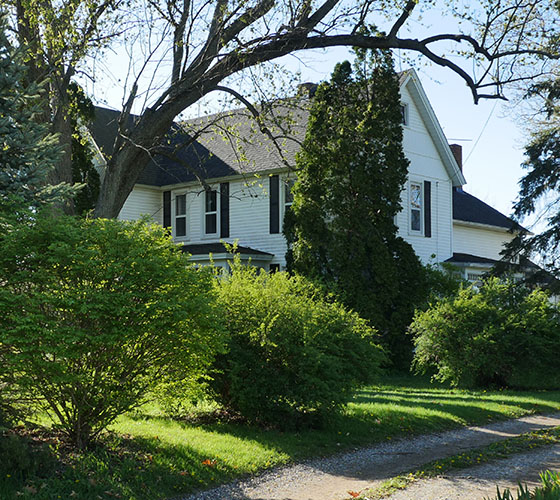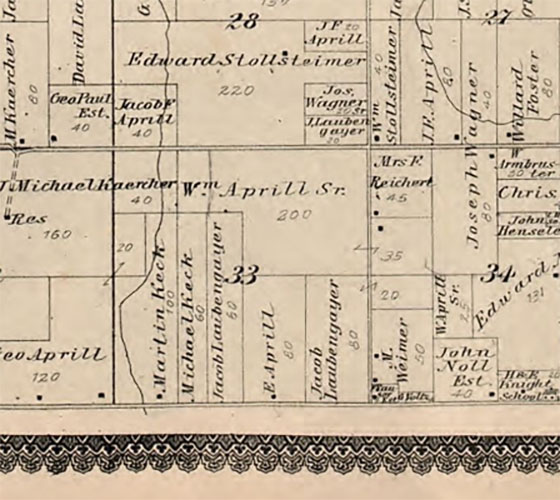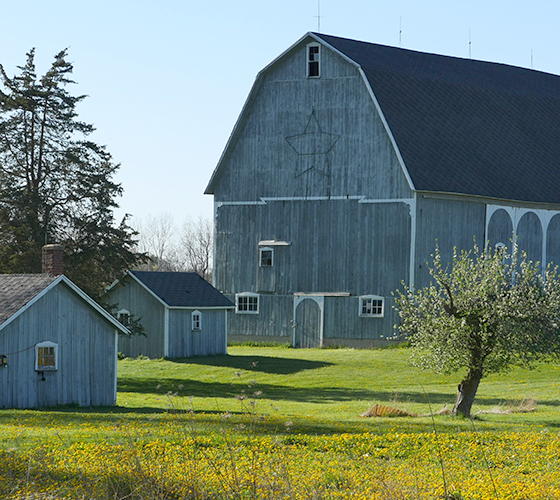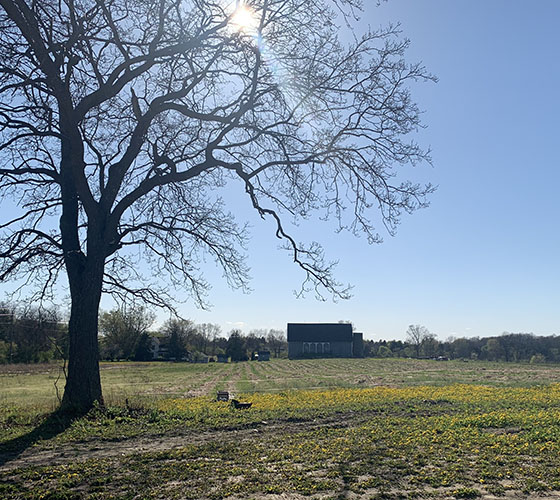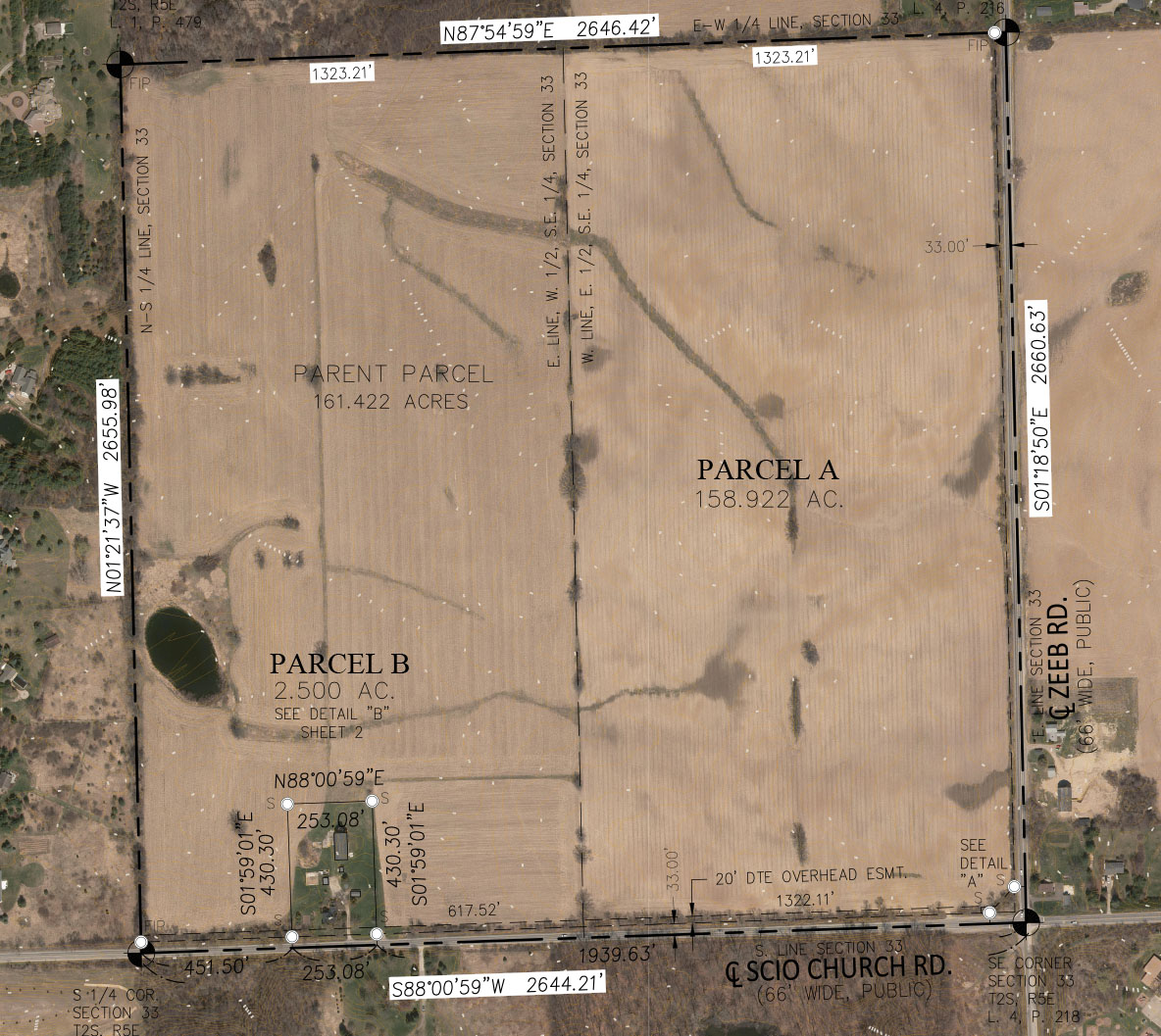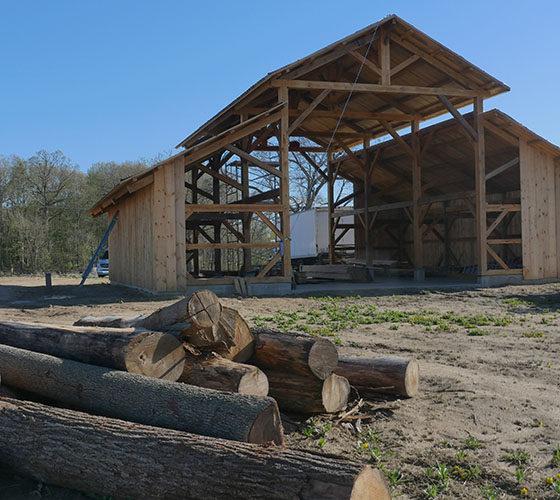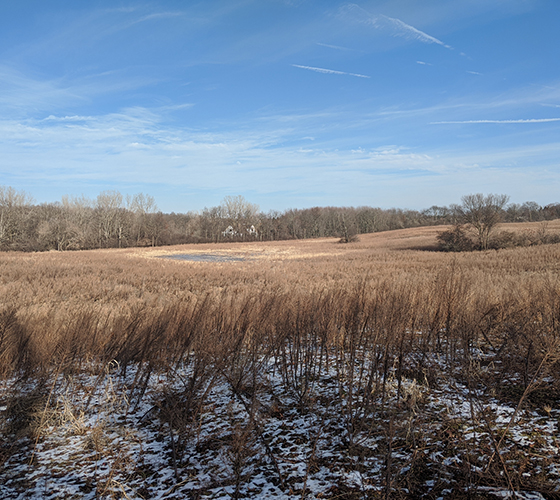 Purchased in the mid-1800s by members of the Aprill family, the 161-acre Aprill Farm property is located in Scio Township, Michigan, just two miles west of Ann Arbor's current city limits. Featuring a Victorian-era house and large barn set on a gentle rolling topography at a higher elevation than the surrounding landscape, the property's deep, well-drained soils were worked for over 150 years under continuous ownership by the Aprill Family.
The property also features ½-mile frontage on two of the township's main paved roads, one of which connects to an I-94 expressway interchange just a couple miles north. Given all these advantages and its location on the growing edge of Ann Arbor, the farm had long been the focus of both real estate developers and land preservation advocates. With the passing of longtime farmer/owner Alan Aprill in October 2018 at the age of 87, the farm property became available, ultimately leading to a first-of-its-kind "Buy-Protect-Sell" transaction for Scio Township authorities seeking to protect the township's green space and rural character.
Today the property is protected by conservation easements and is under the management of Tantré Farm, a local vegetable, fruit and flower producer with a vision of creating a long-term regenerative ag demo site there. Soon after acquisition in 2020, Tantré planted acres of strawberries, blackberries and raspberries as well as three acres of asparagus, 100 hickory trees, 50 chestnut trees, and 200 hazelnut bushes in addition to cover crops and native plants for soil regeneration.
For more on the sale of Aprill Farm see Scio Twp. buys ancestral farm for $2.3 million to combat Ann Arbor sprawl on MLive.